SILVER MEDAL: 2019 DAN BERGER INTERNATIONAL WINE COMPETITION (WINDSOR, CA)
​​​​​​​
Working directly with Waltz Vineyards Estate Winery, an acclaimed winemaker in Lancaster County, PA, I developed a label that would set their apple wine apart from the local competition. I hand-painted the logo in acrylic and integrated it into a modern layout with the objective of lending authenticity and elegance.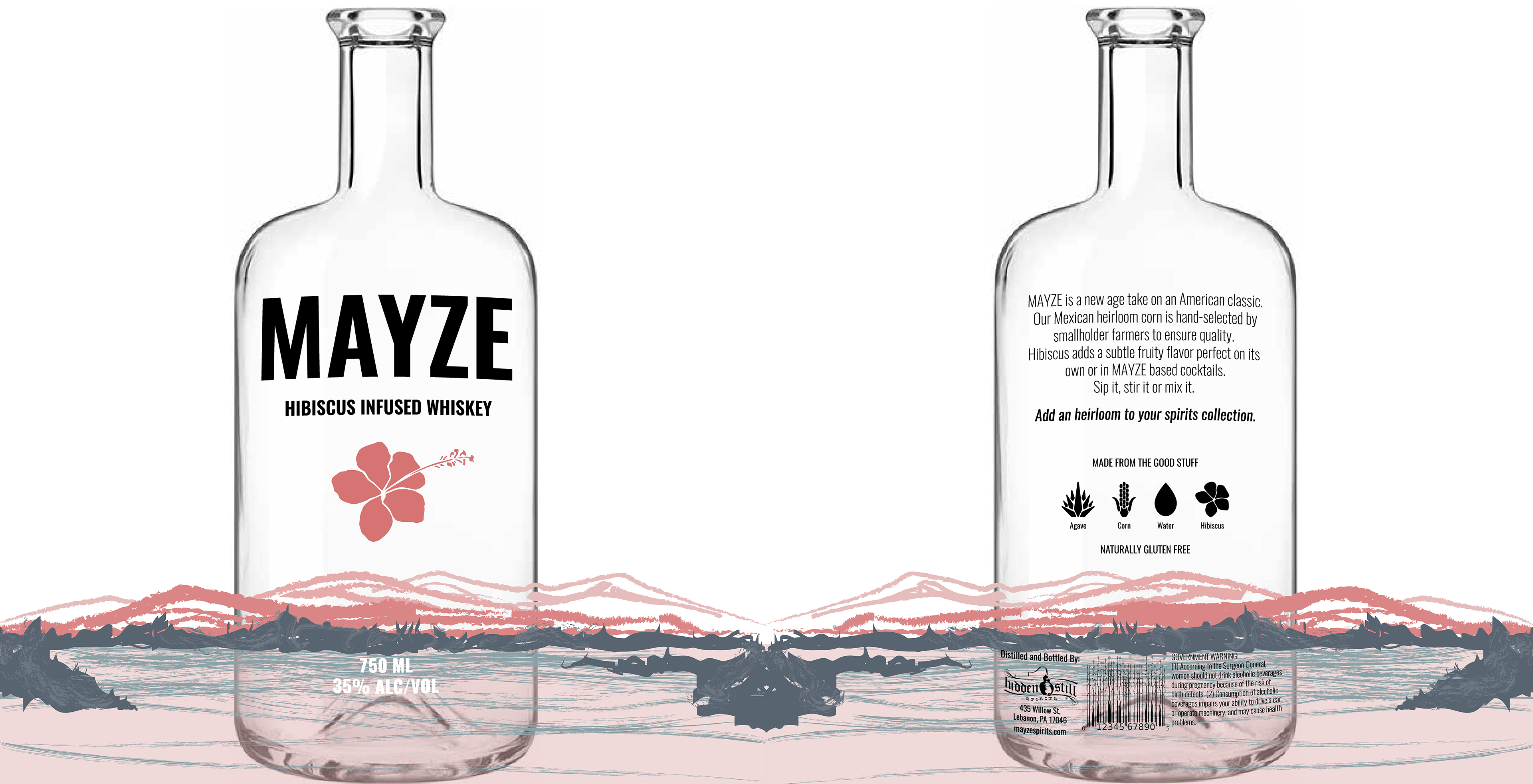 MAYZE Whiskey is a non-GMO and gluten-free spirit, produced sustainably from Mexican heirloom corn. As Head of Design for this startup company, I shaped brand identity, marketing efforts, and packaging.
THE START CENTER FOR CANCER CARE
The START Breast Center is a breast cancer clinic within the START Center for Cancer Care, a world leader in developing clinical trial programs and drugs for those suffering from cancer. I collaborated with the START staff to conceive of a logo for the clinic that conveys its devotion to altruism and research.
​​​​​​​